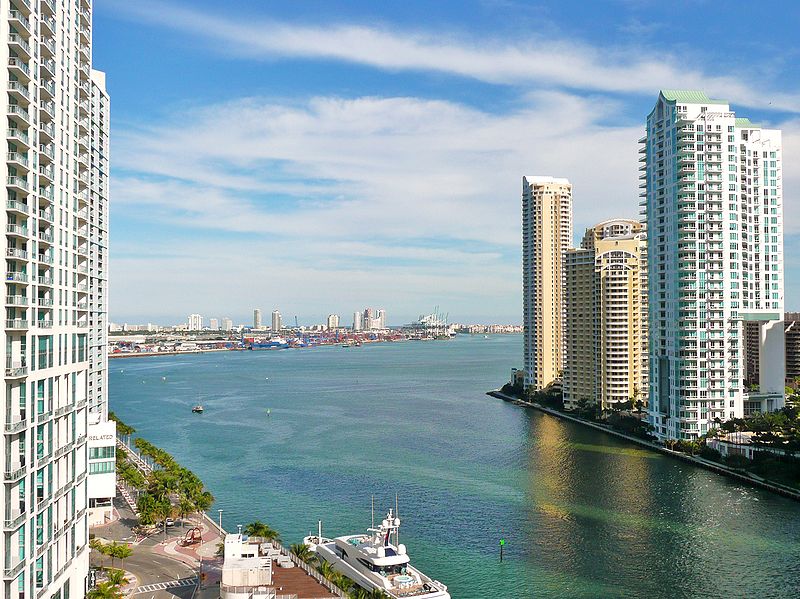 Miami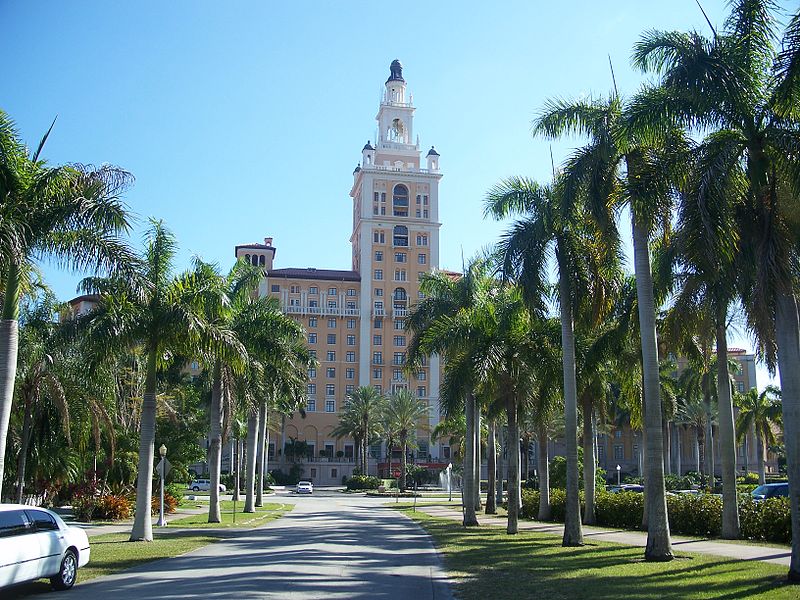 Coral Gables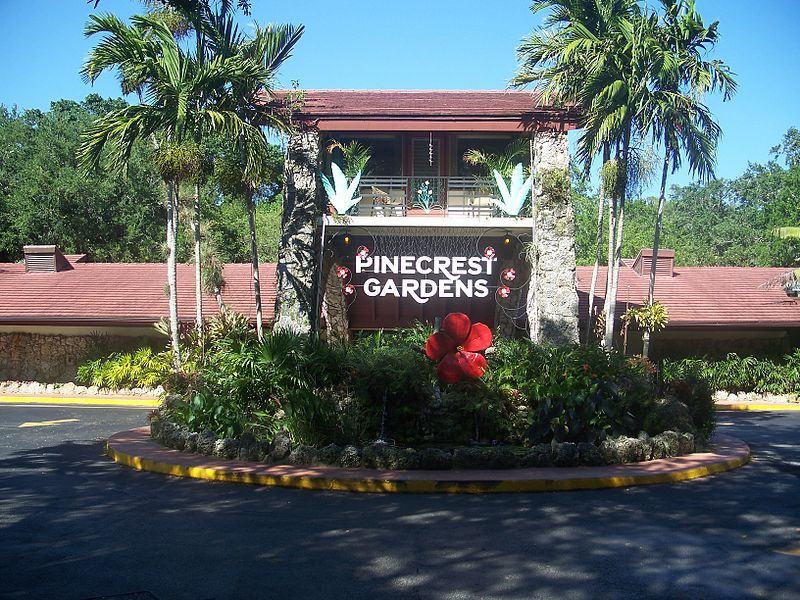 Pinecrest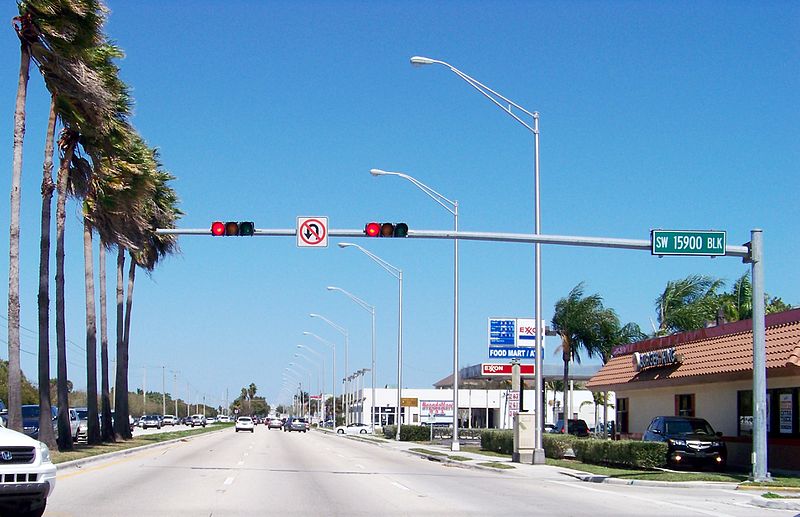 Palmetto Bay
We make your real estate dreams a reality
---
Jennyffer Mones Kurz and The Kurz Team are Real Estate professionals focusing on Miami's luxury homes, inclusive of estates in the cities of Coconut Grove, Coral Gables, South Miami, Pinecrest, and Palmetto Bay. We Offer the highest level of attention and standard to our clientele and we work along side them as specialized consultants with the mission to MOVE them to their next adventure and real estate desire . Jennyffer and The Kurz Team are members of the Women's Council of Realtors, The National Association of Hispanic Real Estate Professionals, The Veteran Association of Real Estate Professionals, and The Coconut Grove Chamber. As advocates of programs such as the Boys and Girls Club of America, The Humane Society of the United States and our Hometown Heroes, we strive to help and better our community.
Learn More
Perfect Home Finder
---
Buying a home? Why not take a few minutes to fill out a form to describe your 'dream' home and see if we can't find a matching property?
Send Me The listings
What's My Home Worth?
---
Want to know what your home is worth? Let our experts prepare a free home analysis for your City area home! Just fill out our form!
Free Valuation
Testimonials
---
"Jennyffer was absolutely amazing throughout the process of my husband and I purchasing our home. Jennyffer, took the time to meet with us to explain the entire process of buying a home. She took us to several home we were interested in buying and made it a priority to see the homes quickly so that we would not miss out on opportunities. Jennyffer went above and beyond at our closing and made the process as smooth as possible with her excellent team. She works with a great Title company who made the signing process a pleasant one. She also provides you with a lender to work with and researches prices for the home insurance on the home you are buying. You basically don't need to do anything as she does all the work for you! My husband and I are beyond pleased with Jennyffer and the entire Kurz team and would recommend them time and time again!"
zuser20170803170312641
"The realtor did an excellent job of prepping the house for listing. our home and may have been the crucial factor in getting an acceptable offer within hours of placing it on the MLS.

Additionally, Jennyffer and Daniel went beyond their role as realtors in that they not only sold our house, but provided physical and emotional support during the transitional period of the sale of our home when hurricane Irma posed a serious threat to Miami.

Thank you Jennyffer and Dani..."
felixr1946
VIEW ALL TESTIMONIALS